Past: Mapping ALSO - Drawing Workshop at ALSO Festival 2022
Saturday 9 July 2022
Compton Verney, Warwickshire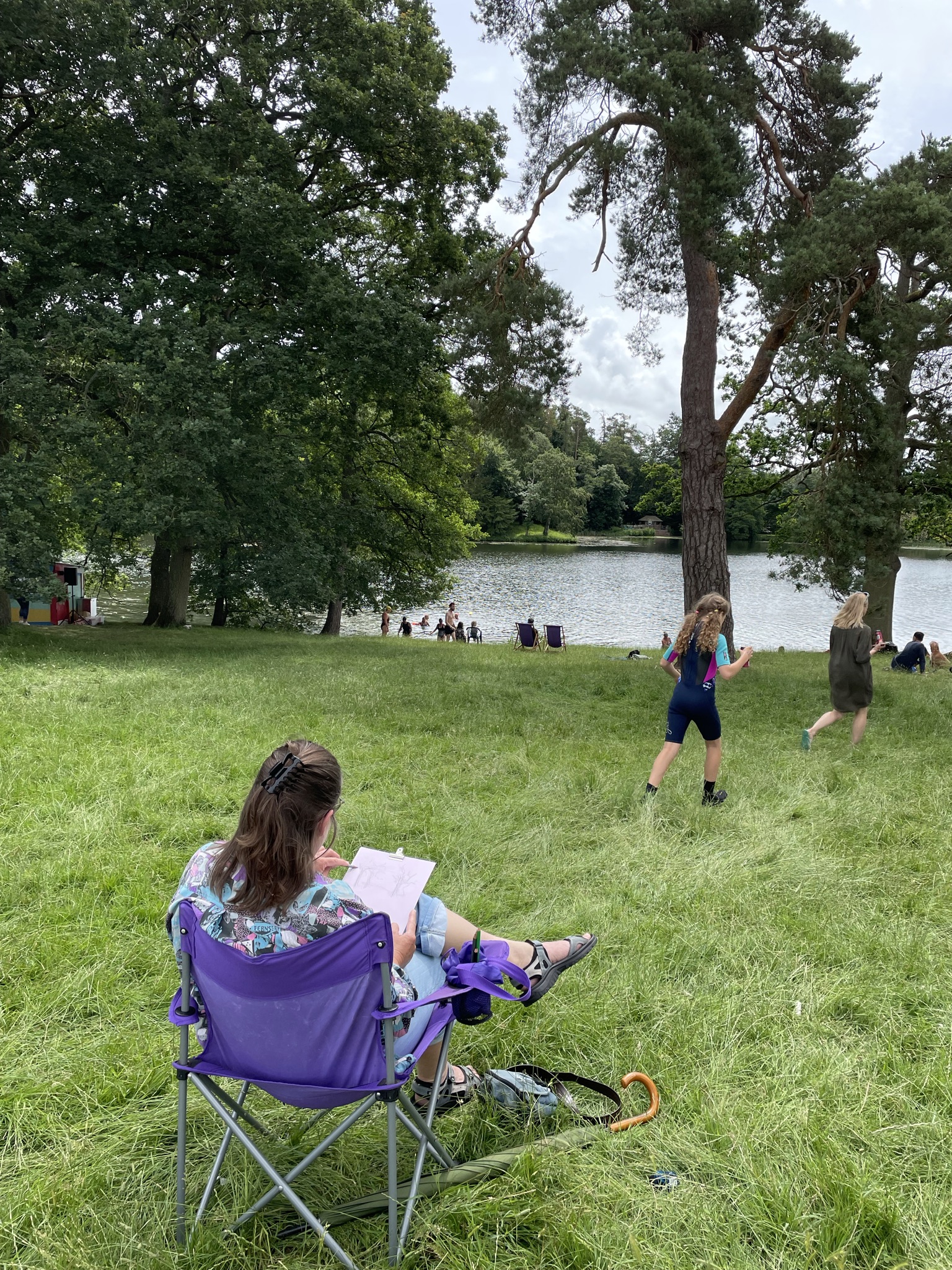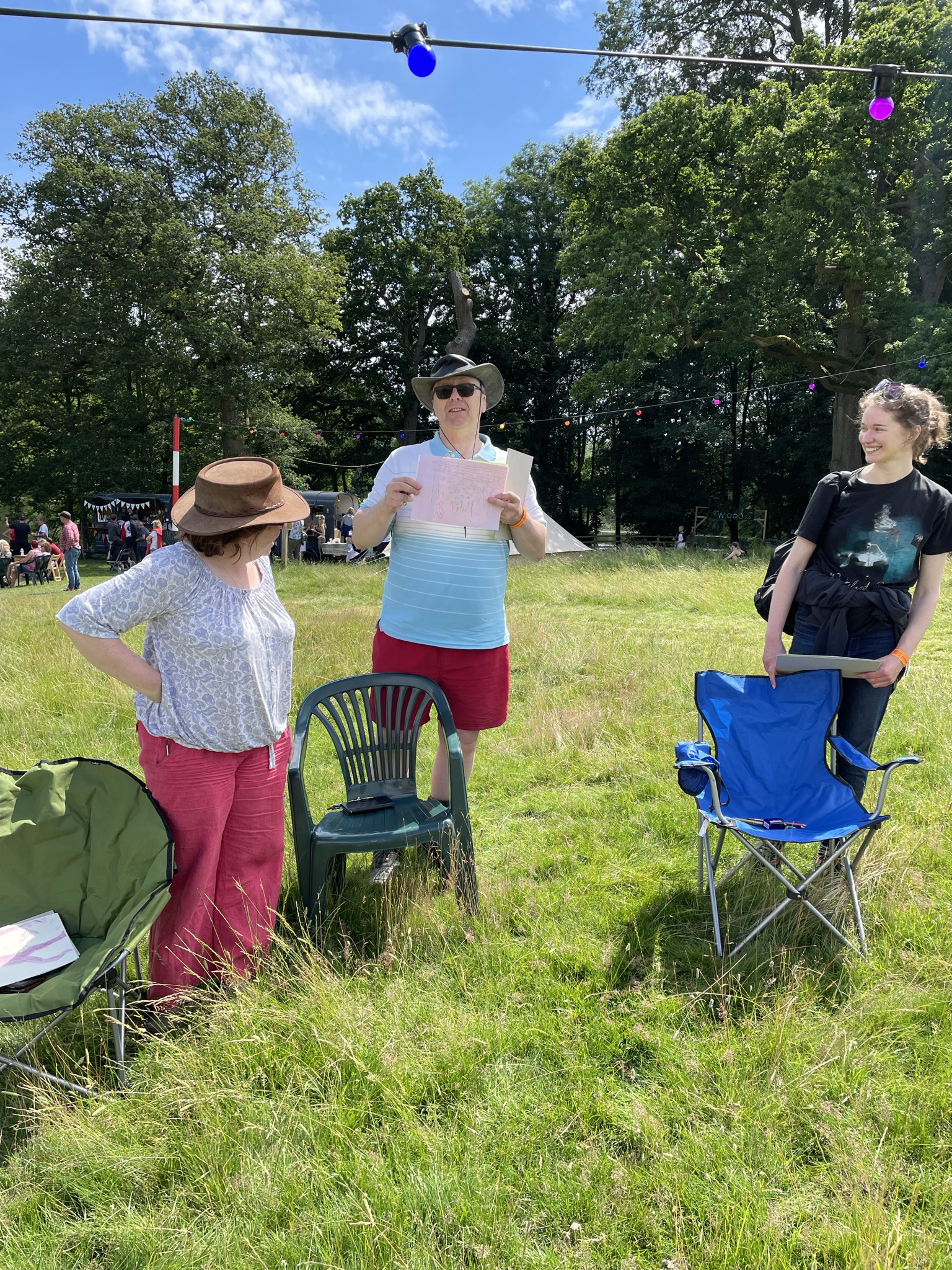 This event has now passed.
Experience ALSO through the eyes of a mapmaker and create your own drawn response to the Festival site.
Led by artist Isabella Mitchell as part of Yodomo's programme of workshops, this 1.5-hour session will prompt you to consider how you might map your own personal experience of ALSO Festival.
You will be encouraged to take walks around the site to collect fresh sensory experiences, perhaps noticing things you hadn't before, as well as draw on your memories and imagination. Experimental drawing exercises in the tent will show you how you can use mapmaking as a playful enquiry into your surroundings.
We will finish with a group discussion about the observations and experiences captured by our maps, and reflect on the processes we've used to translate them onto paper.
This workshop is part of ALSO Festival, 8-10th July 2022 . F
ind festival info & buy tickets here

Mapping ALSO: Drawing Workshop Tickets
Saturday 9th July | 1:30pm - 3:00pm
£17.50 |
Book here