Drawing at Kings Cross
Saturday 7 May 2022
London, UK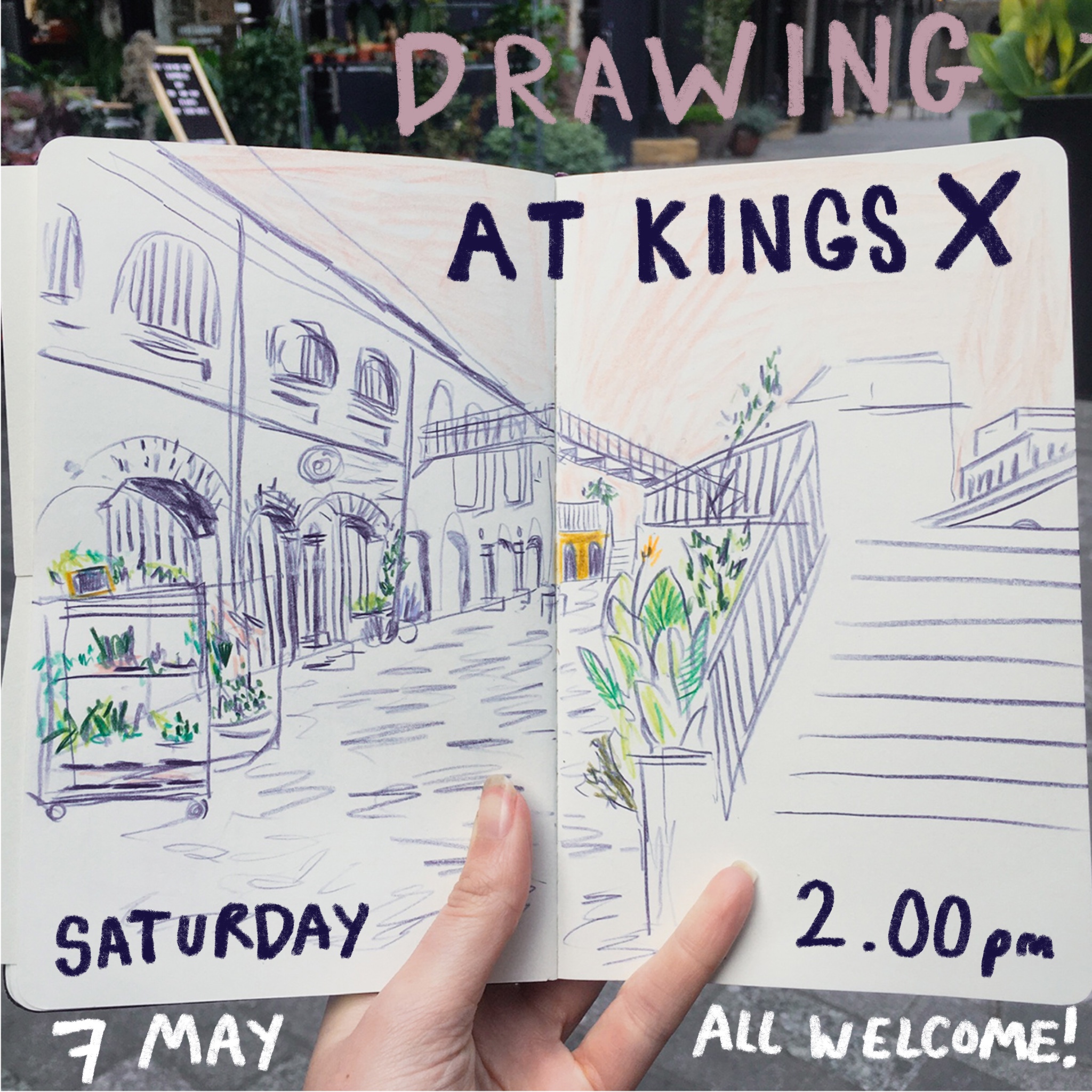 This event has now passed.
I will be running our next Drawing Escapes drawing day in London at Kings Cross. This is a great opportunity to meet like-minded people and meet us at Drawing Escapes.
I will meet you in Granary Square at 2pm on May 7th and we'll be drawing on location followed by a show-and-tell session later in the afternoon.
It's free, so we hope you might join us, but please let us know if you're coming by contacting us on the
Drawing Escapes Booking booking page
.